The Role of Psychology in Advancing Equity, Diversity, and Inclusion
The Role of Psychology in Advancing Equity, Diversity, and Inclusion
March 10th, 2023
10:00 AM- 1:15 PM Pacific Time
During this presentation we will discuss the structure and context needed to create systemic change and promote collective accountability – leading with the principle that we are all responsible for supporting and contributing to a culture that fully promotes equity, diversity, and inclusion (EDI). We will outline how the work of psychologists align with the EDI Framework and how APA's Executive EDI Office can support these efforts. Members of WSPA will consider strategies for incorporating the current EDI principles into their work. Participants will engage in critical discussions concerning the infusion of EDI efforts internally, across the field of psychology, and within society.
Goal Statement
To empower attendees to infuse principles of equity, diversity, and inclusion into their work to affect transformational change within the field of psychology, as well as in broader society
Presented by: Dr. Vanessa Hintz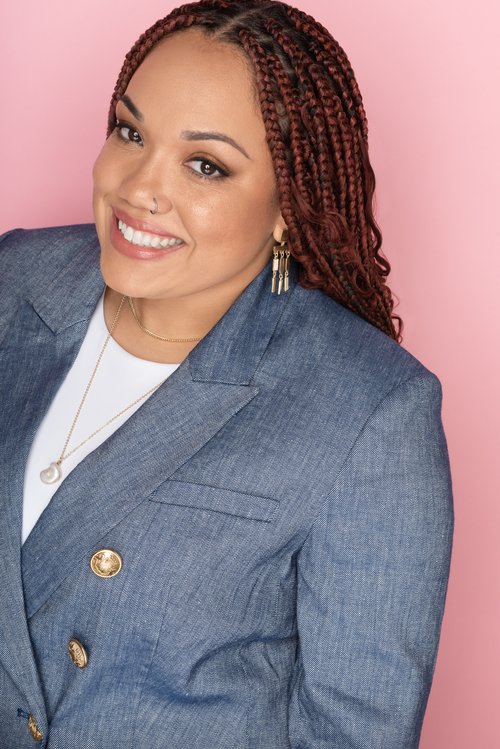 Dr. Vanessa Hintz is a licensed clinical psychologist, who currently serves as the Senior Director of Equity, Diversity, and Inclusion Engagement and Outreach for the American Psychological Association. Dr. Hintz is also a self-proclaimed "Psych Geek," incorporating elements of popular culture into her work when beneficial. Dr. Hintz has engaged with practitioners and scholars across the field utilizing expertise in psychology and human behavior to provide insights focused on principles of equity, diversity, and inclusion.



CE Credits: 3.0

Learning Objectives:
Participants will be able to:
Describe three ways APA has contributed to social hierarchies and inequities.
Identify two examples of strategies to work to decolonize psychological science.
List three strategies for utilizing to achieve equity, diversity, and inclusion excellence principles in your work.
| 3.0 CE Credits | Regular Pricing |
| --- | --- |
| Non-Member | 130.00 |
| Basic Member | 110.00 |
| Premium Member | 90.00 |
| Platinum Member | 90.00 |
| Post Doc/Retired/Emeritus Member | 80.00 |
| Post Grad | 70.00 |
| Member Student | 35.00 |
Cancelation policies
Refund request due to special circumstances will be evaluated on a case by case basis. Refunded fees may be applied to new membership dues or membership dues renewal.
Washington State Psychological Association (WSPA) is approved by the American Psychological Association to sponsor continuing education for psychologists. WSPA maintains responsibility for this program and its content.
Online - Link included in Registration Confirmation Email
UNITED STATES

return to Washington State Psychological Association