Washington State Psychological Association
Sent Date: 01/03/22


WSPA Newsletter Volume 77, Issue 3 | December 2021
Board President's Year End Message
Greetings Colleagues,
Thank you for all of your hard work this past year. Our era is unique because we are working and living in an extended traumatic experience. Providers have risen to the occasion and provided support to others when we, too, have needed support. WSPA sees your hard work and we are thankful. Collectively, we will continue our growth despite the hardship we face.
For those who could not attend the end-of-year meeting, I will briefly mention a few highlights from the past year. Our membership numbers have continued to grow, and our financial status continued to improve. Our Director of Public Affairs supplied constantly refreshed practice updates as they have quickly evolved. The Prescription Privileges team has been diligently working and is now ready to move forward in the new legislative session. The Good Trouble committee continues to provide statements and a powerful voice for our core mission of social justice.
There are changes to our Board of Trustees in the new year. We are thankful for the service to the board of Dr. Julia Mackaronis (Past President), Dr. C.J. Swanlund (Board Trustee), and Dr. Shelley Mackaman (Board Trustee). Their wise counsel has been integral to our Board's successful process, and I hope they will continue to stay involved. We are also pleased to announce new Trustees- Dr. Kenneth Cole, Dr. Megan Wagoner, and Dr. Jennifer DelVentura. It is an honor to have them join our group and we look forward to the perspectives they will add.
An essential and primary goal in the new year is to continue our focus on diversity, equity, and inclusion- working on ourselves, our processes, and our communications and service to Washington's psychologists. We hope to provide the resources needed for a high standard of practice and provide advocacy and support in all areas of interest.
I hope you stay healthy and find happiness and meaning in the New Year. Please feel free to reach out to me with any questions, suggestions, or interest in becoming more involved.

Sincerely,
Christen A. Carson, Ph.D., ABPP
WSPA Board President
drccarson@mac.com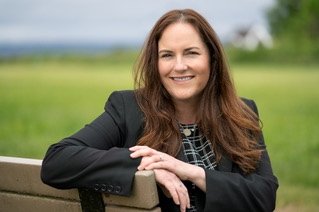 Christen A. Carson, Ph.D., ABPP
WSPA Board President
Seattle, WA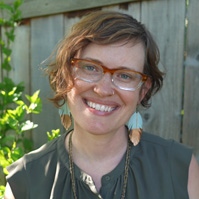 Megan Wagoner, Psy.D.
Seattle, WA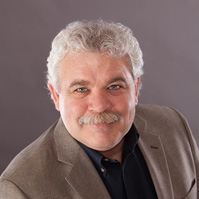 Kenneth Cole, Psy.D.
Kennewick, WA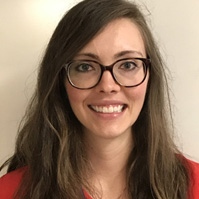 Jennifer L. DelVentura, Ph.D., ABPP
Seattle, WA
Note: One additional Trustee and student Trustee during the year may be appointed to the board in 2022. If you have interest in being appointed, please send a letter of interest and CV to executive@wspapsych.org

Chapter 1 Report and
New Chapter President
The last two years have been so challenging and memorable for all of us, for a number of reasons. When I stepped in as Chapter 1 president I had a very good idea of the shoes I would be trying to fill, as our chapter in WSPA has been consistently active for many years. Then the pandemic took us all by surprise and I, like everyone, found myself trying to maintain some semblance of normal and routine in this new position. I want to thank our chapter 1 members and each of my speakers during 2020-2021 for your flexibility, persistence, and willingness. We had phenomenal presentations from several people that I would like to highlight briefly:
Dr. Mark Hurst presented on his work and longstanding research on positive psychology.

Dr. Michael Brooks shared his expertise on evaluation and treatment of ADHD.

Dr. Gregg Dorris presented on the incorporation of mindfulness and his own "dharma" psychology.

Dr. Leslie Blevins presented on her unique knowledge of Parent Child Interaction Therapy.

Mr. Donnovan Leavitt shared his experience and knowledge treating healthy sexual behavior and the risks of pornography use.

Drs. Darrelle Volwiler and Julia Mackaronis taught us how to provide a competent Gender Affirming Surgery evaluation and letter.

and Dr. John Steward presented on his experience using CBT for Insomnia with veterans.
Our meetings did not just keep going through the pandemic, we had high quality presentations throughout these two years and a lot of laughs in our small but fun CE meetings. I am hopeful we can continue in this spirit for the next two years and am very excited to welcome Dr. Leslie Blevins as our next WSPA Chapter 1 president! Dr. Blevins has a practice in Spokane, WA and, as you can see from above, has unique training and experience to work with children and families and is especially knowledgeable about treating and diagnosing Autism spectrum disorders. She has been an active member at our meetings for the last several years and I'm certain will bring a great deal to our chapter - thank you for taking on this role Dr. Blevins!


I wish you all well as we quickly say goodbye to 2021.

Stay well and take care,
Emily Crawford, Psy.D.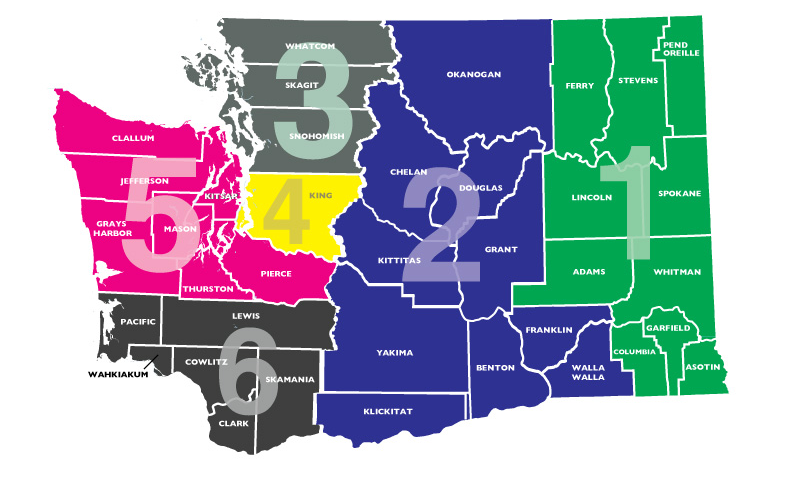 Chapter 1 continues to be the only active chapter in the state. If you would like to kickstart your chapter, send an email to office@wspapsych.org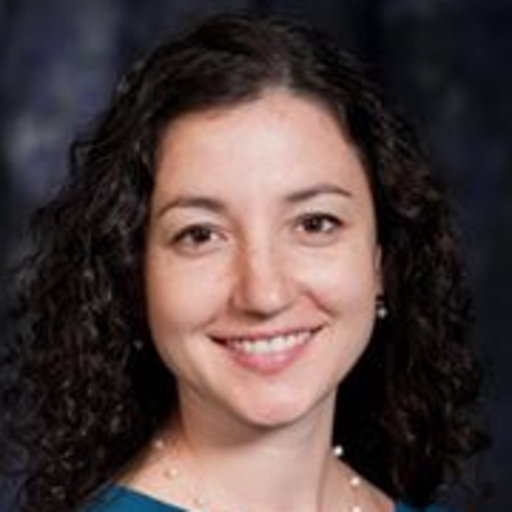 Outgoing Chapter 1 President, Emily Crawford, Psy.D.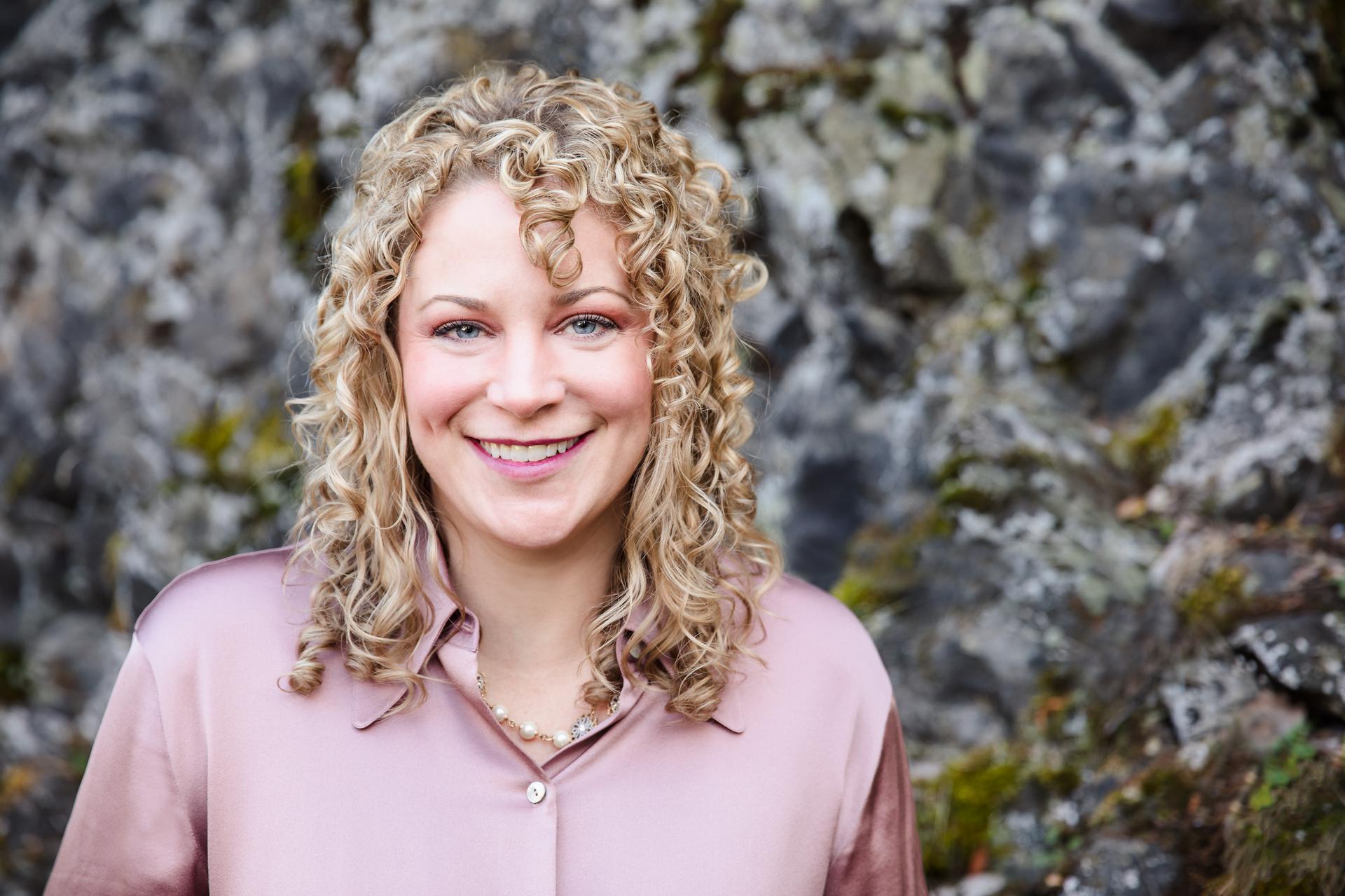 Incoming Chapter 1 President, Leslie Blevins, Ph.D.
Congratulations to our 2021 Washington Psychologist Award Winners
The 2021 Washington Psychologist Awards followed the Annual Meeting and recognized the following people for their achievements on behalf of WSPA or behavioral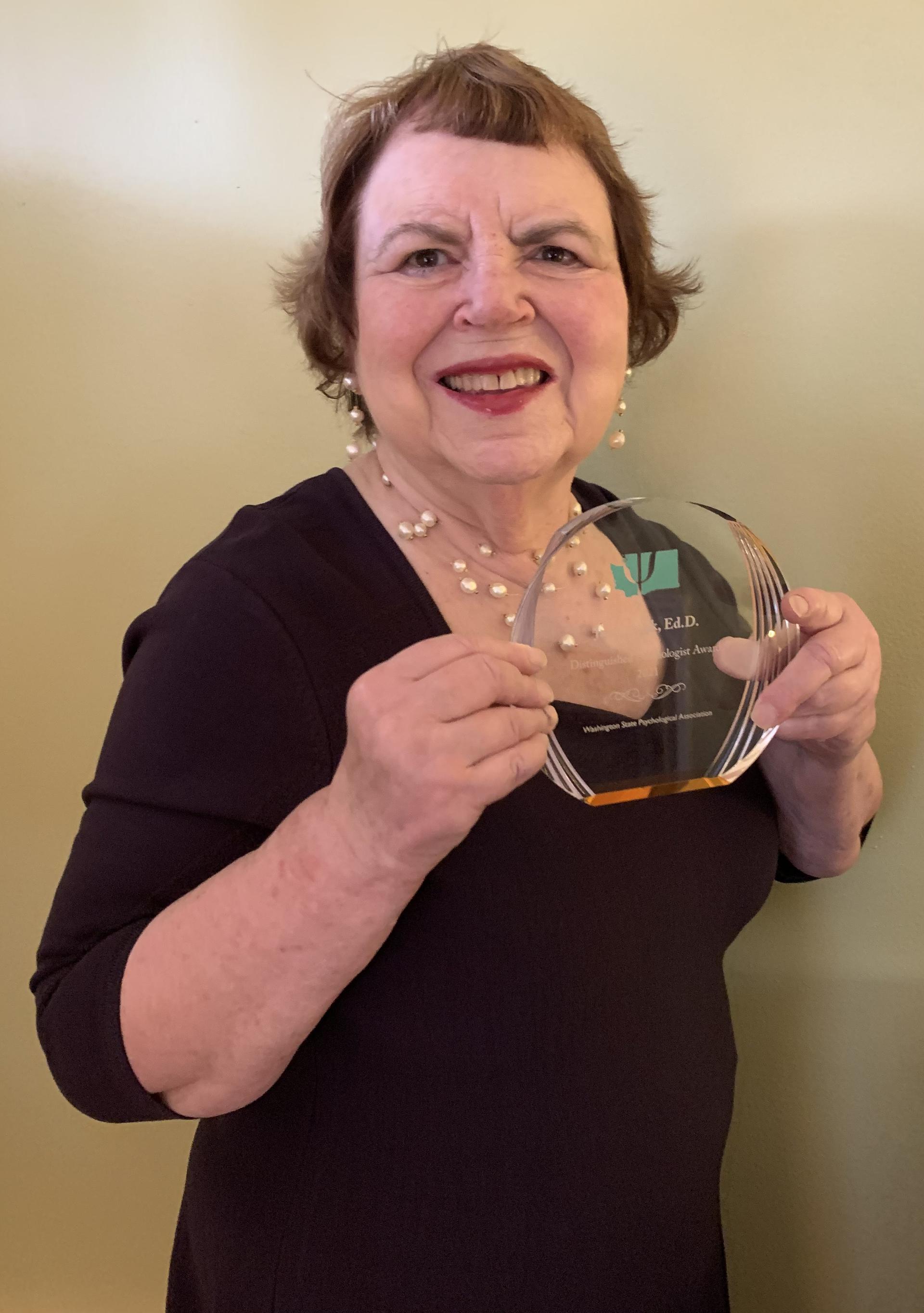 Distinguished Psychologist Award
Janet Look, Ed.D.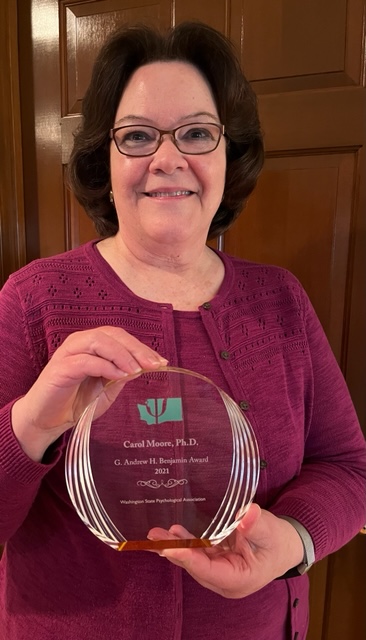 Andrew H. Benjamin Award
Carol Moore, Ph.D.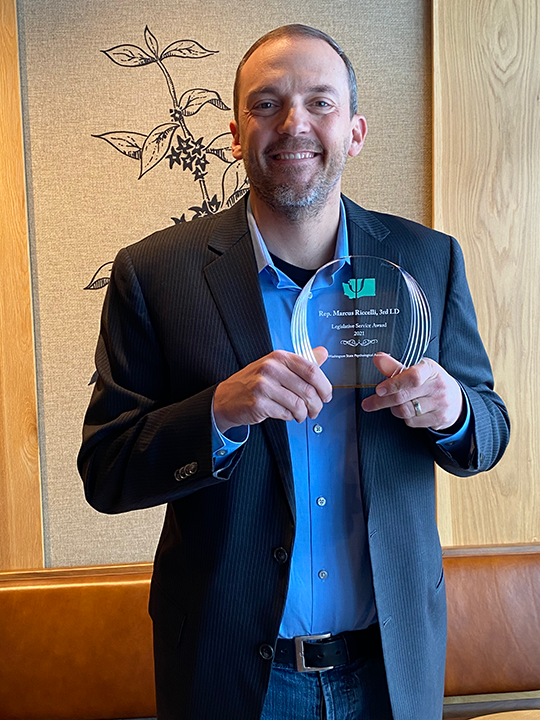 Legislative Service Award

Rep. Marcus Riccelli, 3rd LD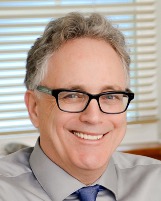 Distinguished Service Award

Steven Curtis, Ph.D.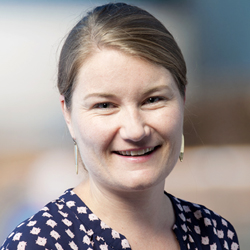 Social Issues Award
Eileen Twohy, Ph.D.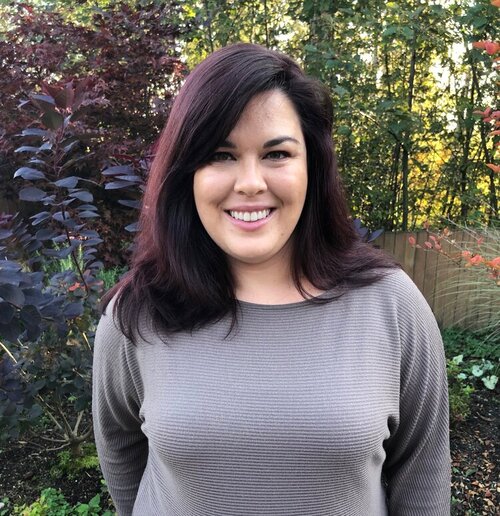 Public Citizen Award

Molly Cevasco, Ph.D., BCBA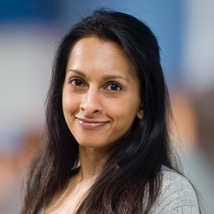 Sustained Service Award
Sonia Venkatraman, Ph.D.

Annual Meeting: Finance & Membership
The Annual Membership Meeting is an opportunity for members to learn about the good or poor financial health and membership strength of the association. We are happy to report that 2021 remained in good financial health and continues its membership growth that was gained in 2019 for the first time in years.
The main source of income is Membership dues followed by Spring CE Workshops. Pre-pandemic In-person conventions are budgeted to be break even due to the enormous costs charged by convention hotel venues. And now virtual Conventions are starting to see a net gain after expenses.
The chart below shows how a 2019 mid-year budget cut helped WSPA realize an end-of-year positive net gain for the first time in perhaps 10 years. The 2020 Pandemic caused a membership spurt and virtual CE workshops brought in more attendees than in-person workshops. In 2021, membership income continued to grow but Zoom fatigue had and perhaps short marketing timelines had fewer people attend virtual workshops. Expenses in professional services for Office Management, Director of Professional Affairs and Lobbying also increased in 2021 to correct the hard budget cut to those services from 2019.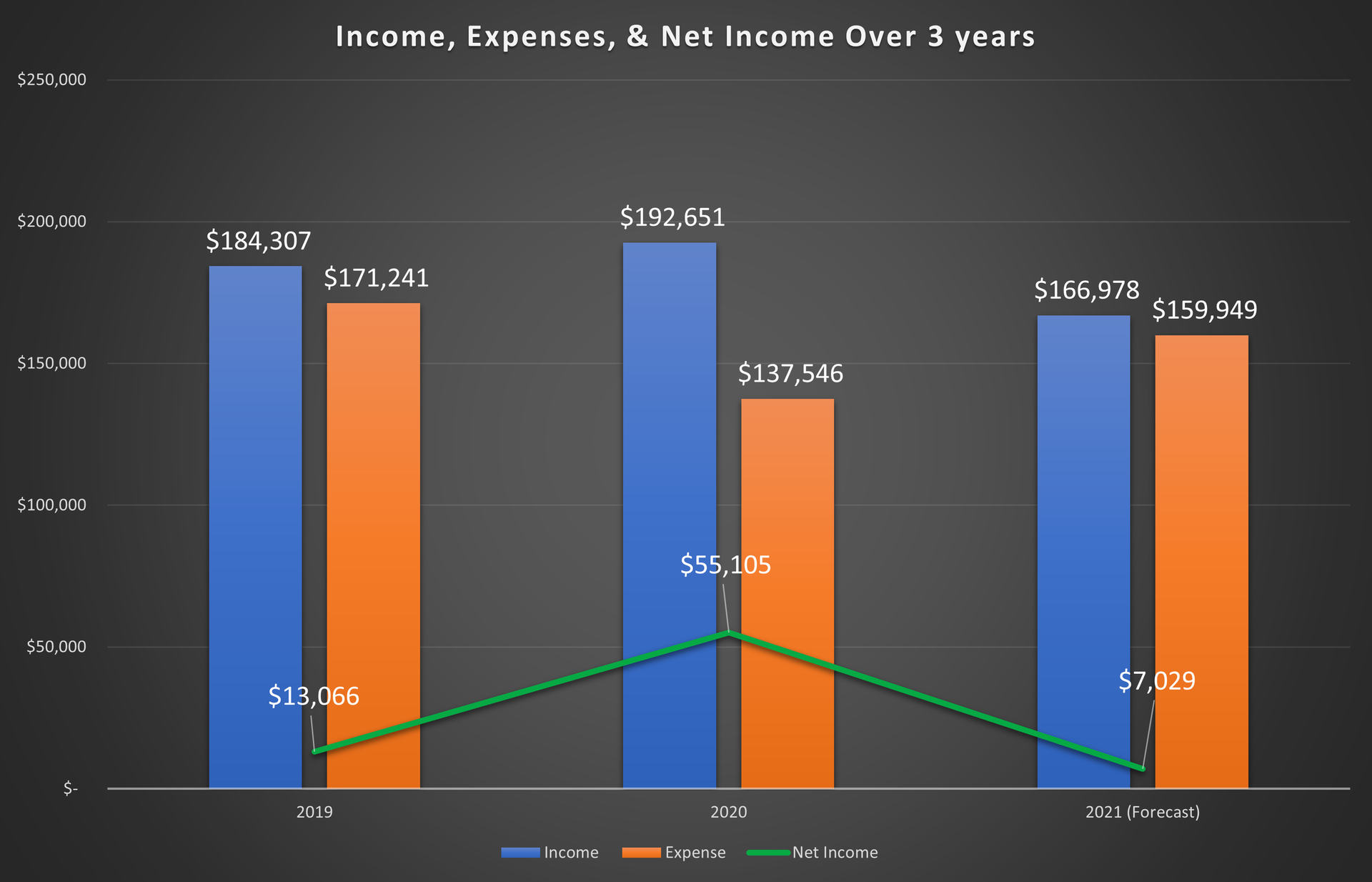 Membership Strength
Over the past 3 years, WSPA's membership has increased 24.5% from 523 to 651 with a 85% retention rate. APA's Division 31 classifies WSPA a medium size state that has 400 and 800 members. We need 149 members to break into the large state classification which include California and Oregon. This gives us our membership goal for the next few years.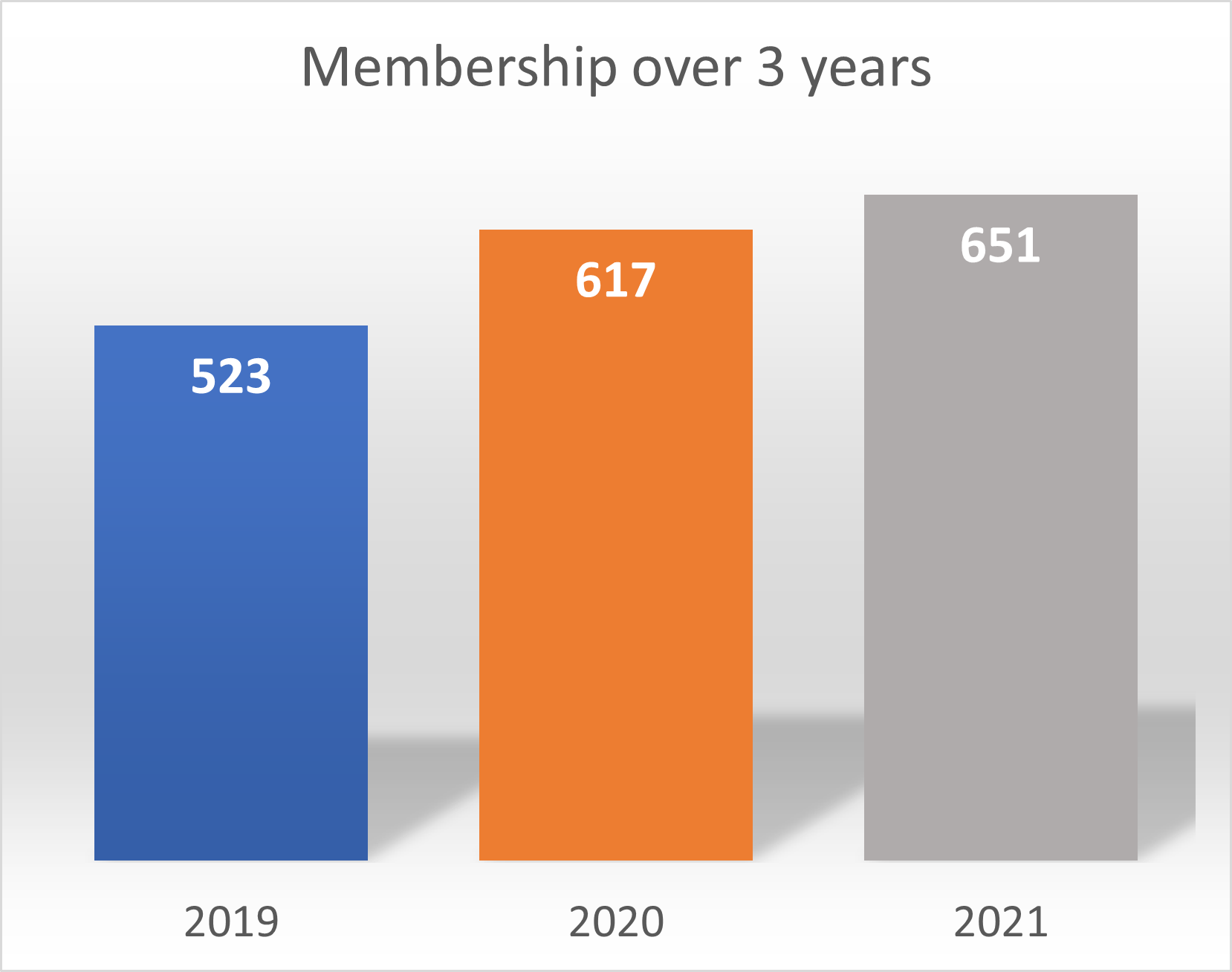 In 2019 WSPA switched to a benefits-based membership model to simplify the number of categories and offer a way for psychologists to participate in membership at an affordable entry level versus the old model based on the number of years in practice. Staff has noticed a shift in membership category levels and are now beginning to strategize and develop new Premium Member benefits to entice Basic Members to upgrade.

Figure 1 shows that the number of Basic Members have increased 68% while Premium and Platinum levels have remained the same. Our Platinum Members are our special stakeholders because of the higher membership rate they pay that comes with outstanding benefits.
Figure 2 shows the breakdown of our membership by career level. The yellow in the pie chart is coincidently is also a yellow flag warning. The yellow slice represents our Senior Career members that makes 23% of our membership and are already beginning to retire. Senior Career members also make up 44% of our Premium Membership Level which has remained level but is forecasted to begin declining if Basic Members do not begin to upgrade to Premium, or new members join at the Premium level.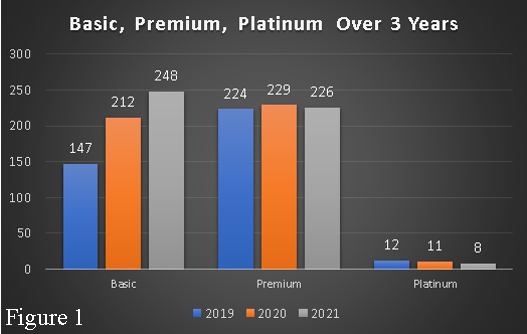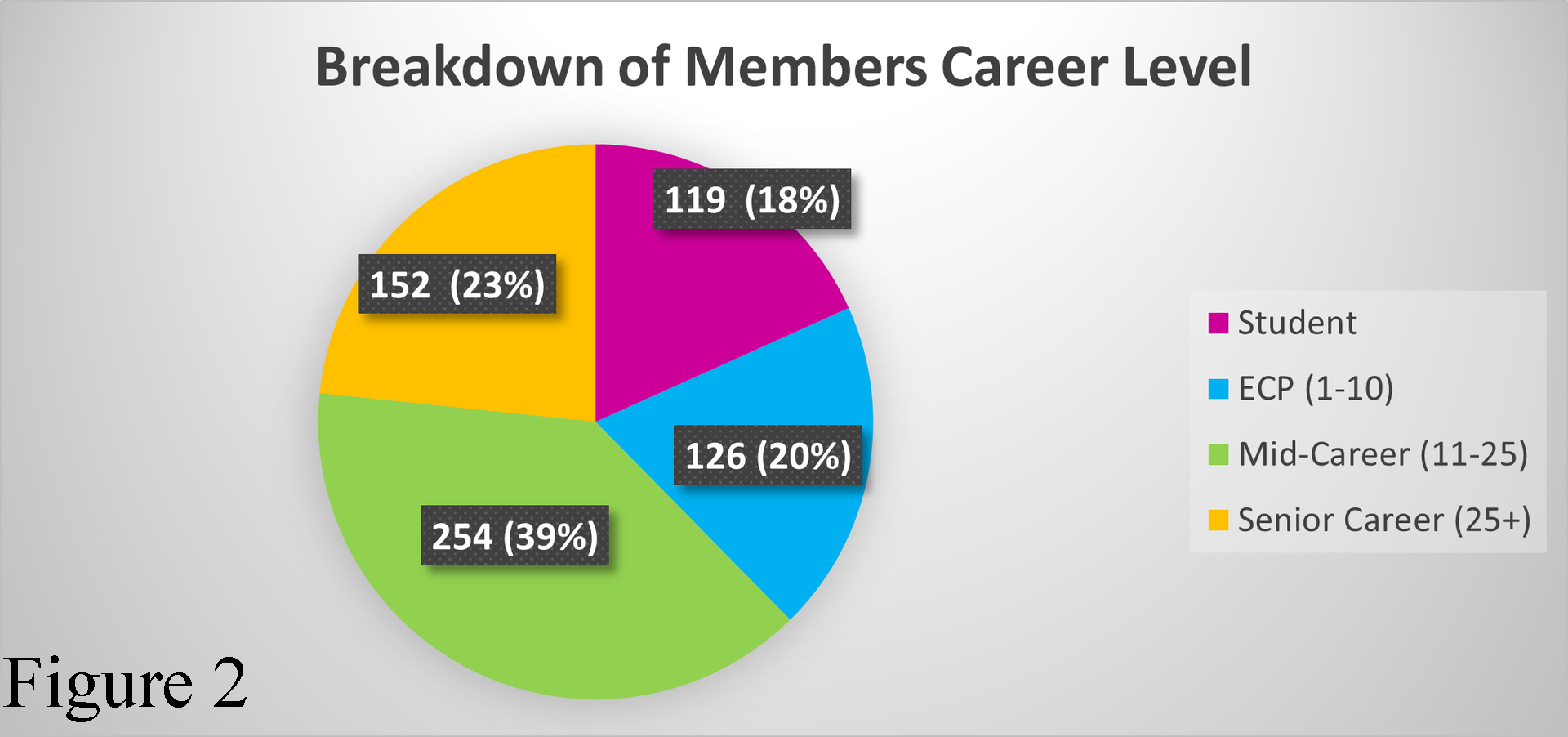 A Call to Re-engage The World
WSPA Foundation
By Chris McCurry, Ph.D.
Dr. Chris McCurry, 2015 WSPA Board President, presented during the Annual Meeting something that has lain dormant for a while now, that is our own Washington State Psychological Foundation, Inc. which is considered the 3rd pillar of WSPA.
WSPA is one of only 11 state psych associations with a foundation, a 501(c)(3) nonprofit, organized to operate exclusively for charitable and educational purposes. The charitable status allows the Foundation to seek funding, such as grants, from corporations and government agencies. The Foundation also relies on donations from individuals -- members and non-members; but unlike your WSPA membership dues, contributions to the Foundation are deductible on your personal taxes. WSPA dues are not tax-deductible, but can be considered a business expenses.
The mission of WSPA's Foundation is to:
Promote psychology as a science and as a profession by disseminating information through meetings and publications

Promote the public welfare through the advancement of scientific, educational, and clinical interests

Encourage research, improve research methods, and support the application of research findings in the field of psychology

Promote the ethical practice of psychology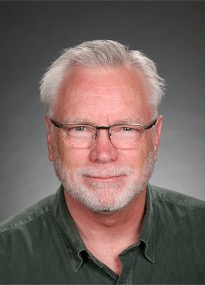 Chris McCurry, Ph.D.
2015 WSPA Board President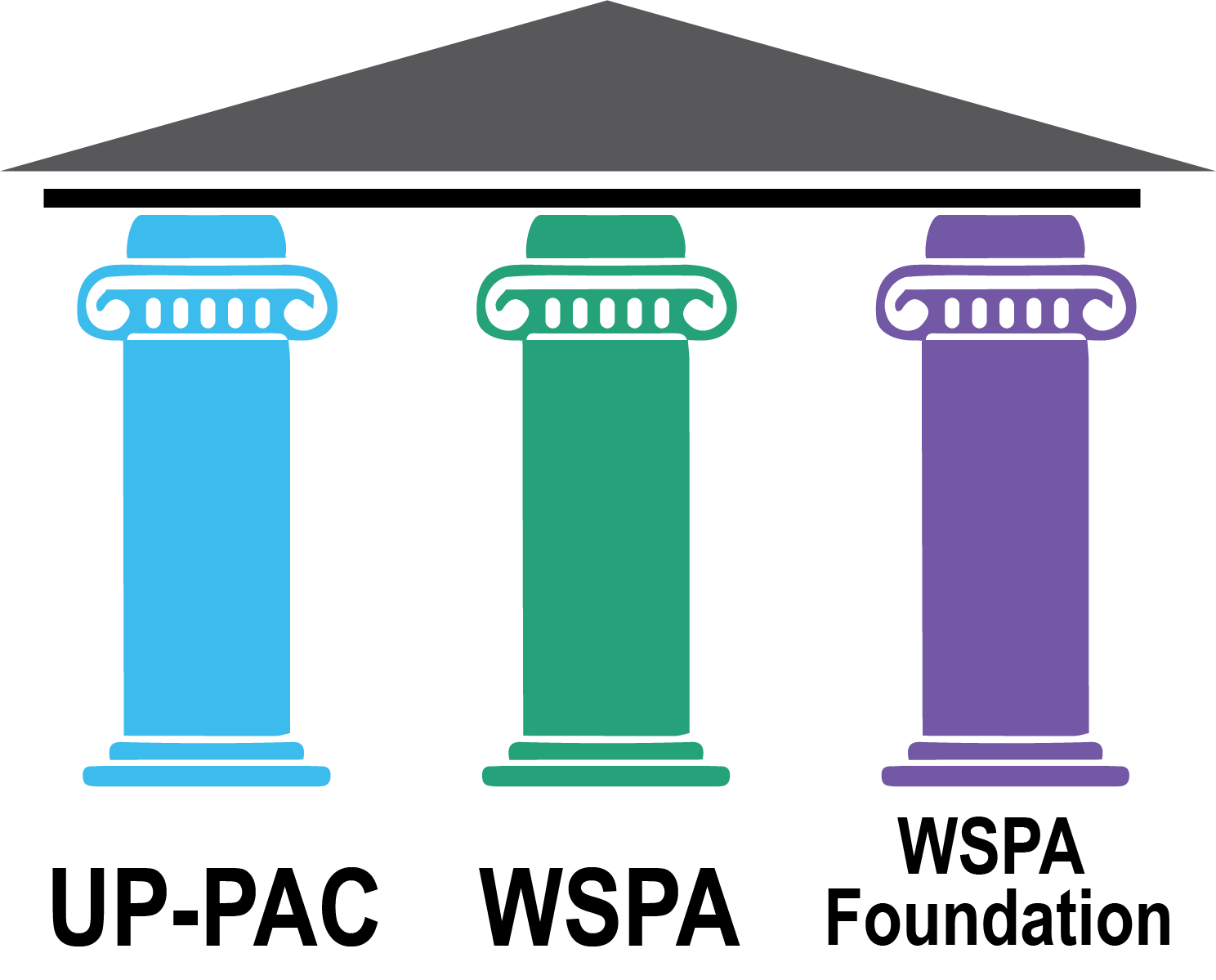 As mentioned, other states have foundations, and they are used to primarily provide grants and scholarships, to support dissertation research, conference attendance, and public education projects. In the past WSPA's Foundation has provided grants and scholarships to students and early career psychologists as well as partnering with the APA Foundation. But there are many possibilities of projects to support and other organizations to partner with, particularly within the state of Washington.
Additionally, WSPA's Foundation hopes to create an endowment that will grow and contribute funds for future projects and scholarships. An endowment can be a way for any psychologist to leave a legacy as they make estate plans in their retirement years. An endowment has an annual distribution that can be used in any way the foundation board decides. Distributions can be 3% to 5% of the fund, so with a $100,000 endowment an annual distribution of $3000 to $5000 could be available for scholarships or funding research projects.
At this time, Chris McCurry has been tasked with reviving the work of The Foundation. There are two important steps that can be taken now.
The Foundation plans to survey the WSPA membership regarding what should The Foundation do, what projects, generally or specifically, would you want them to support?

The Foundation wants to establish a steering or exploratory committee to investigate how to energize and direct The Foundation's mission and activities in the coming year.
There's a lot of need out there, a lot of science, training, and education we could make happen. Please contact Chris McCurry to talk further on questions or ideas at cmccurry@abcdseattle.com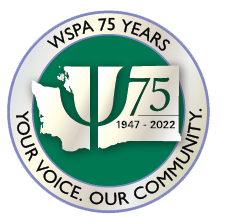 WSPA will celebrate 75th Diamond Jubilee Anniversary in 2022!
Details to come in future Newsletters.